August 13, 2018
TOOELE, UT.
Sunday afternoon at Utah Motorsports Campus, Nicolai Elghanayan put on a sports car racing clinic, gaining 21 positions in race two the Pirelli World Challenge Grand Prix of Utah. The KTM X-BOW GT4 driver started from the rear of the field and persisted through a chaos-filled race to finish third, winning the hard charger award for most positions gained during the race.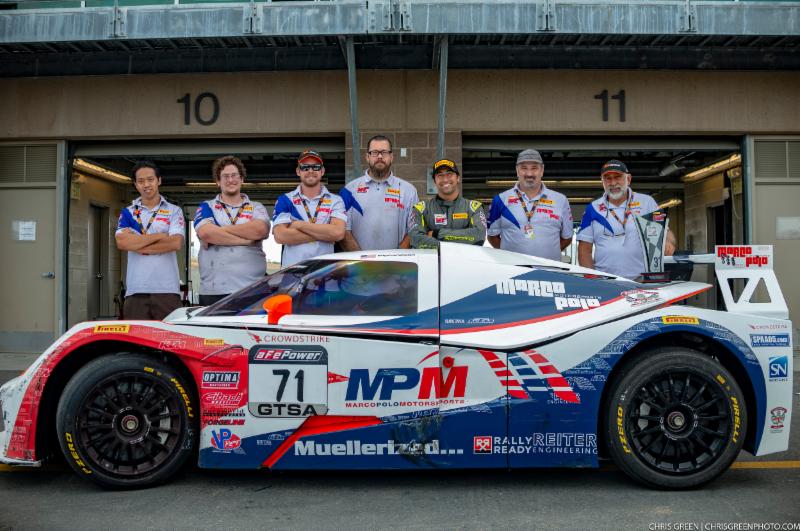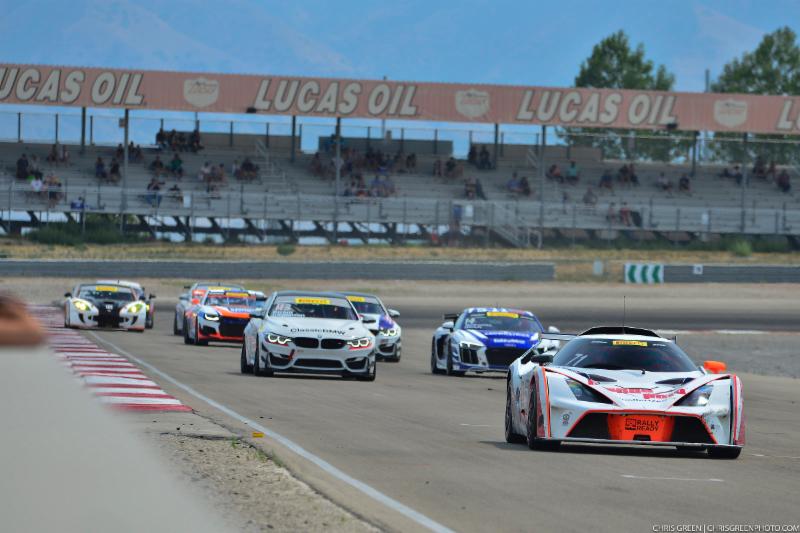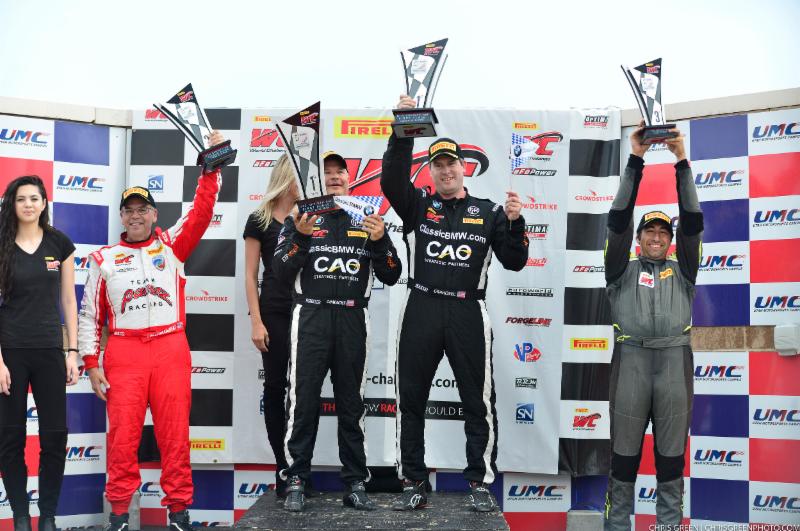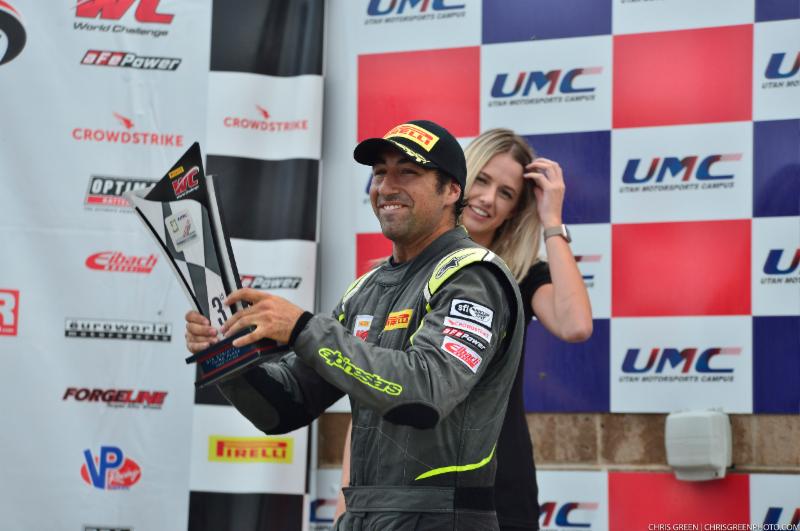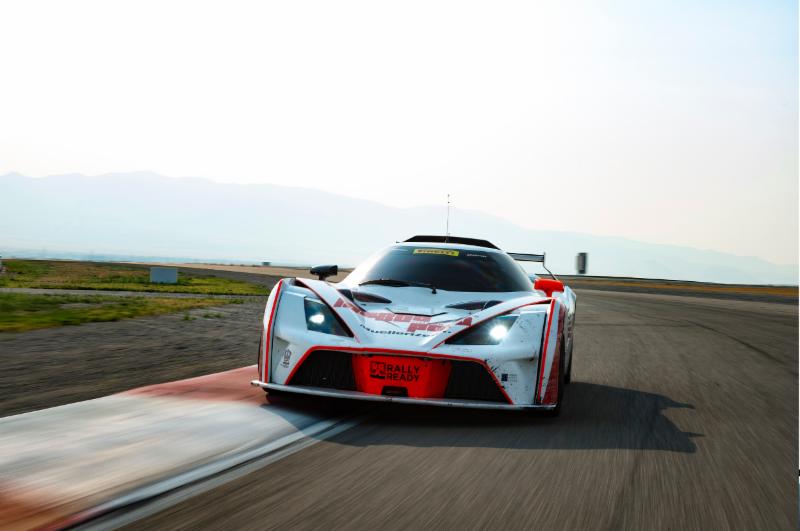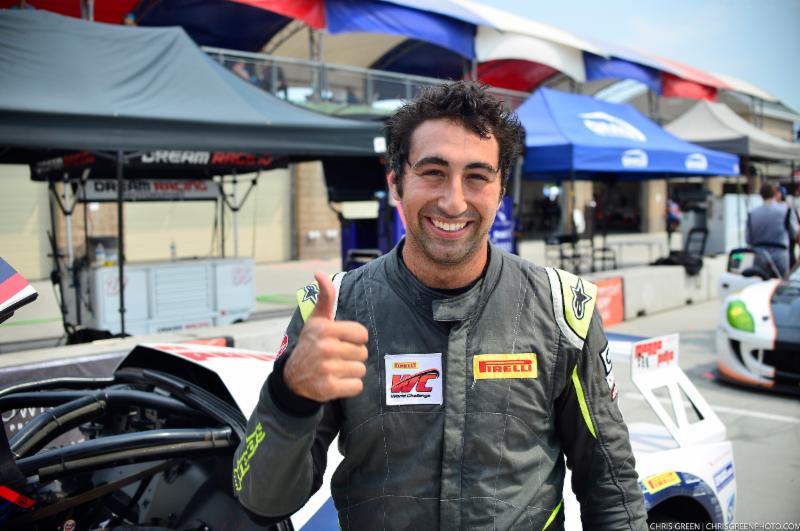 "I'm so proud of everyone at MarcoPolo Motorsports," said Elghanayan. "Today's result was a combination of the team doing an excellent job setting up the car, and us taking advantage of the attrition of others during the race."
Elghanayan avoided a crash on the front straight in the opening lap, gaining nine positions before the race went to full course caution. Temperatures climbed during the race, but the No. 71 KTM X-BOW stayed cool, avoiding overheating issues that plagued other competitors throughout the weekend. A series of caution periods minimized the amount of green flag racing, but Elghanayan made the most of the minimal time to race as high as tenth place overall.
"The conditions this weekend were very challenging, but the car's temperatures didn't go above 113 degrees, which was a big difference from yesterday," he said. "The car was really dialed in. I kept my head down and kept going. It was amazing."
Sunday's result marked Elghanayan's third GTS class podium this season, following his first and third place finishes earlier this season at Lime Rock Park. One round remains in the Pirelli World Challenge. The 2018 season will conclude next month at Watkins Glen International, August 31-September 2. For event information, visit world-challenge.com.