February 12, 2019
LAGUNA BEACH, CA.
As sports car racing begins to kick off the 2019 race season across North America, Nicolai Elghanayan has announced his return to the SRO Motorsports GT4 America series, formally the Pirelli World Challenge GTS class. Racing the No. 71 KTM X-Bow with MarcoPolo Motorsports, Elghanayan will run the full sprint season, consisting of eight double header race weekends.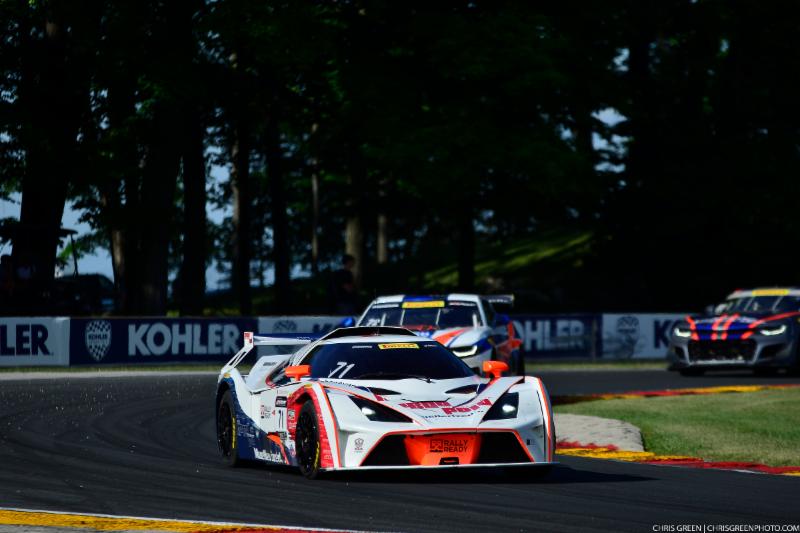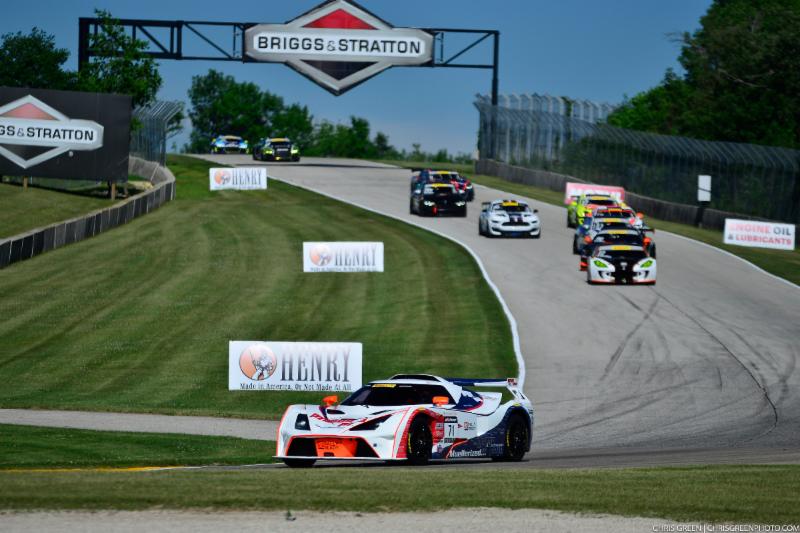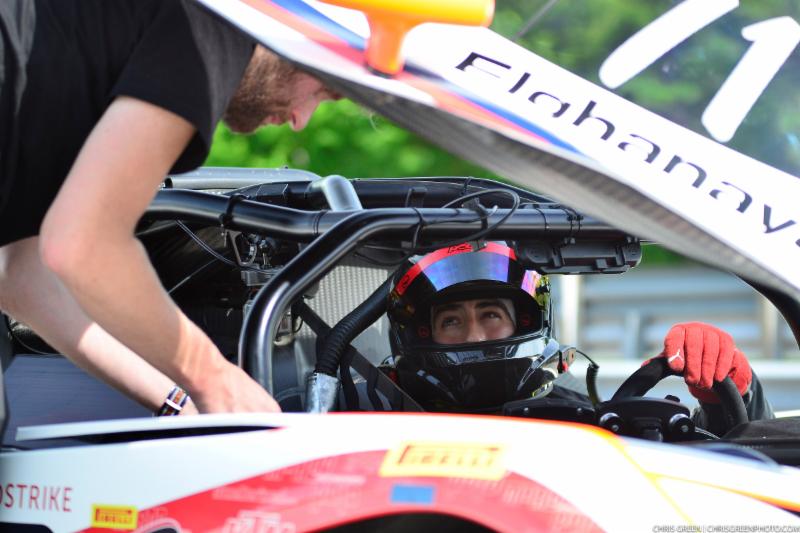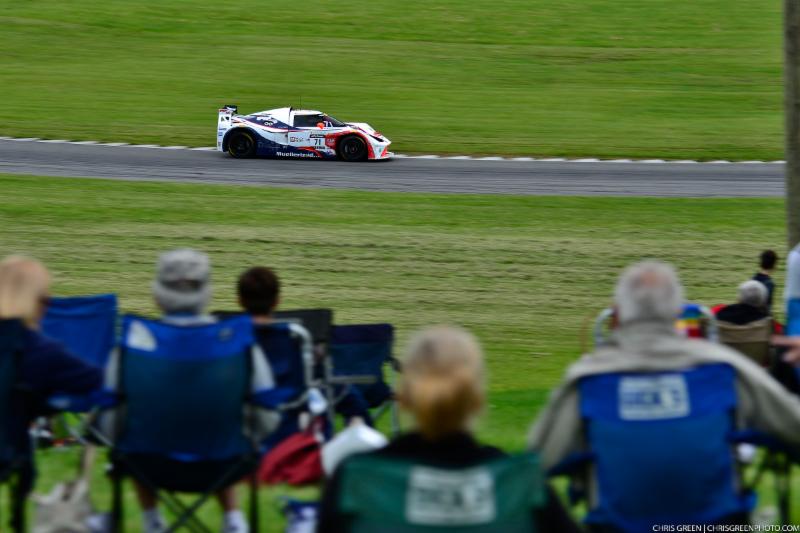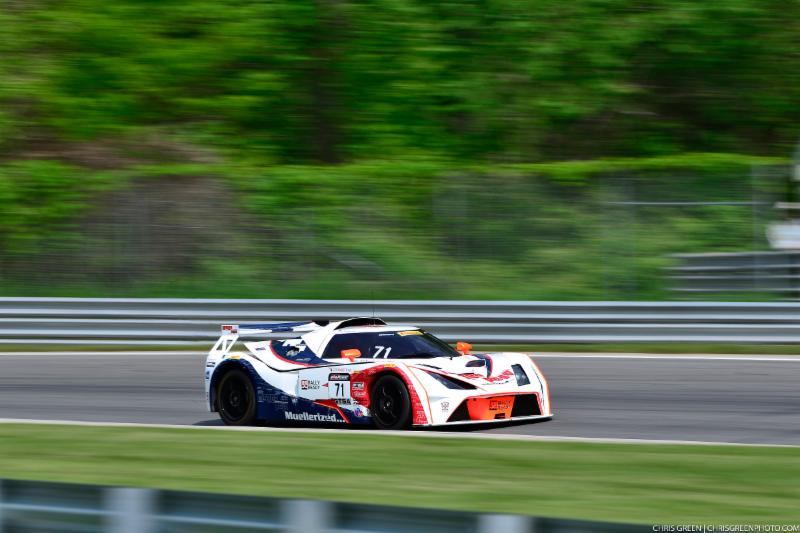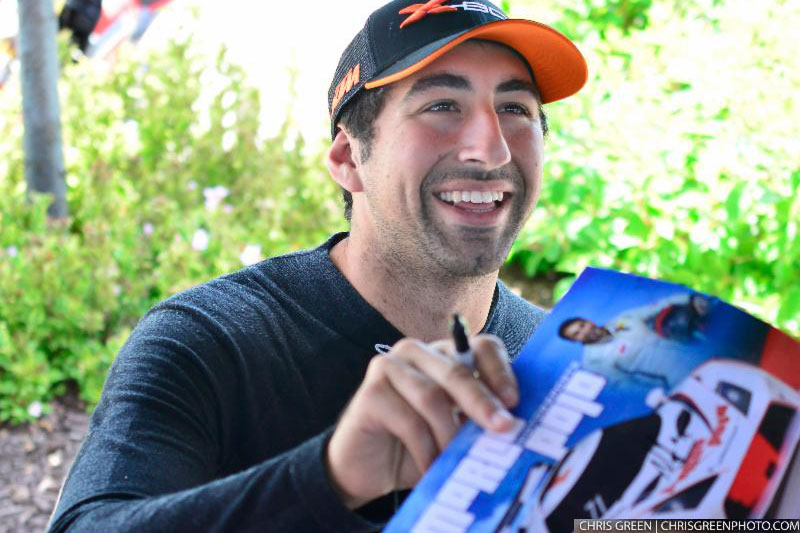 "I am looking forward to the new 2019 SRO GT4 of America season... The team has completed many hours of preparations on the car to get it ready for the season opener at St. Petersburg. We have done a lot of testing and a handful of races over the months to get myself and the car in top shape. I am excited to get back into the GT4 X-Bow and compete against a bunch of high level drivers again. This will be my first full season with GT4 America and I cannot wait for this exciting journey to begin."
Elghanayan ran a partial season in the series in 2018, earning one win and three additional podiums throughout the Sprint and SprintX season. At Lime Rock Park, the rookie had his most successful professional race weekend to date, scoring both pole positions and finishing on the podium for the two races. In the final two events of the 2018 season, the No. 71 MarcoPolo Motorsports KTM X-Bow received the new evo kit, performing strong to earn two top five finishes in the finale event.
During the off season, Elghanayan participated in charity events, using his sports car racing career raise money for non-profit foundations. In October, the 24 year-old raised $14,000 when he auctioned off a VIP experience at a professional race event in 2019, as well as hot laps on track in his KTM X-Bow on a private track day. All proceeds from his auction experiences went directly to the non-profit, the only national, multi-city organization to provide legal services, policy advocacy, and training and education to protect immigrant women and girls fleeing gender-based violence.
This month, Elghanayan auctioned off another race experience package combined with a weekend in downtown Las Vegas, raising $21,000 for the Children's Hospital of Orange County, a facility Nicolai once attended as a patient.
"While I may be early in my career, and have yet to achieve any kind of fame, I can still use the resources I have available to make a difference," said Elghanayan. "Racing is something anyone can connect to and get excited about. By making these experiences available for others, we can raise money for important causes, make a difference in someone's life, and maybe earn a couple new fans in the process."
Craftsmen Industries, the market leader in design, engineering, and production for marketing vehicles, has joined the MarcoPolo Motorsports Program as a new partner for the 2019 season. Also joining the program for the year is Kollin Altomare Architects, Elghanayan's new employer following his graduation from USC Architecture School last year.
"Kollin Altomare is thrilled to be participating in Nicolai's race program," said Michael Kollin, President & CEO, Kollin Altomare Architects. "As a long-time motorsports race fan and admirer of extremely fast cars, I'm really looking forward to seeing Nicolai transform from humble designer, to no-holds-barred race car driver on the track."
Elghanayan's 2019 season begin next week at the Grand Prix of St. Petersburg, in downtown St. Petersburg, Florida. Each race weekend in the 2019 season will consist of two races, each a 50 minute sprint to the checker flag, with just one driver per car. For full series information, visit world-challenge.com.
2019 GT4 America Sprint Schedule
March 9-10 Rounds 1 & 2 Grand Prix of St. Petersburg
April 13-14 Round 3 Long Beach Grand Prix
April 27-18 Rounds 4 & 5 VIRginia International Raceway
May 18-19 Rounds 6 & 7 Canadian Tire Motorsport Park
June 8-9 Rounds 8 & 9 Sonoma Raceway
August 31-September 1 Rounds 10 & 11 Watkins Glen International
September 21-22 Rounds 12 & 13 Road America
October 19-20 Rounds 15 & 15 Las Vegas Motor Speedway
About Kollin Altomare Architects
Beyond providing full service architecture, interior design and planning services, we create elegant, inspired projects. While we've built a reputation for turning unexpected challenges into creative opportunities, our acute attention to our clients' needs is where our team truly shines. We listen, we translate, we adapt, and we deliver. Providing aesthetically pleasing solutions to genuine problems, and actually building them. Resulting in not only award-winning hotels, resorts, spas, residential, retail, dining and leisure destinations, but enduring partnerships with the people who hire us. Driven to be Creatively Responsible and Responsibly Creative, we deliver inspired solutions that surpass the expectations of both our clients and their customers.